Craft beer provides one of my favorite analogies for why I find The Board & Brew to be so special. Once upon a time, beer wasn't a very special drink. I think Don Draper is only ever caught knocking down a few when he's out in the shed. It was the common man's drink. Since then, it has come a long way. Twenty-five dollar four packs of 16oz cans are now the regular, and I'm willing to bet prices have yet to hit their ceiling.
Here's where things get fun and cool: you could make the exact same argument for coffee! Once a black hole of a drink, often loaded with cream and sugar in order to be palatable, is now a fussed-over example of alchemy (to some, at least). And it doesn't stop with drinks! Guess what else has undergone this fascinating transformation? Board games. I present to you the following formula: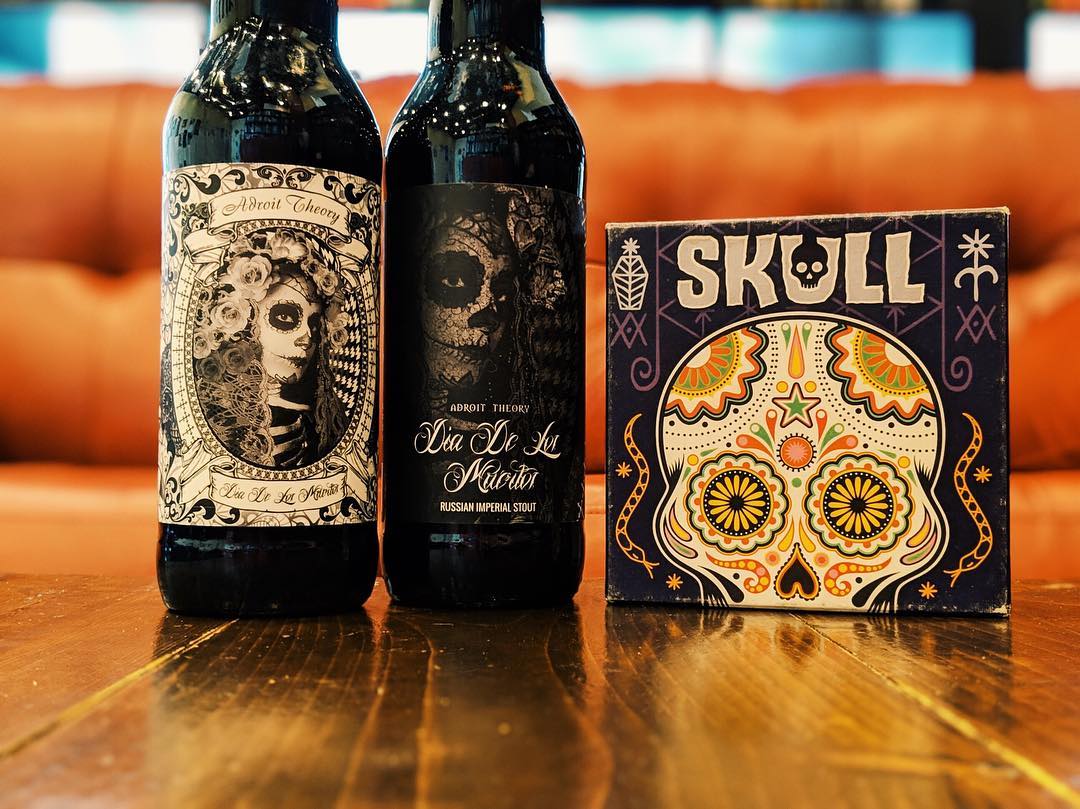 The Board & Brew is situated in central Maryland, which is rather convenient through a craft beer lens. At this point, Maryland boasts well over 100 craft breweries throughout the state, so if you have a Pokemon "gotta catch 'em all" mentality, beer can become quite the hobby for you around here (speaking from experience)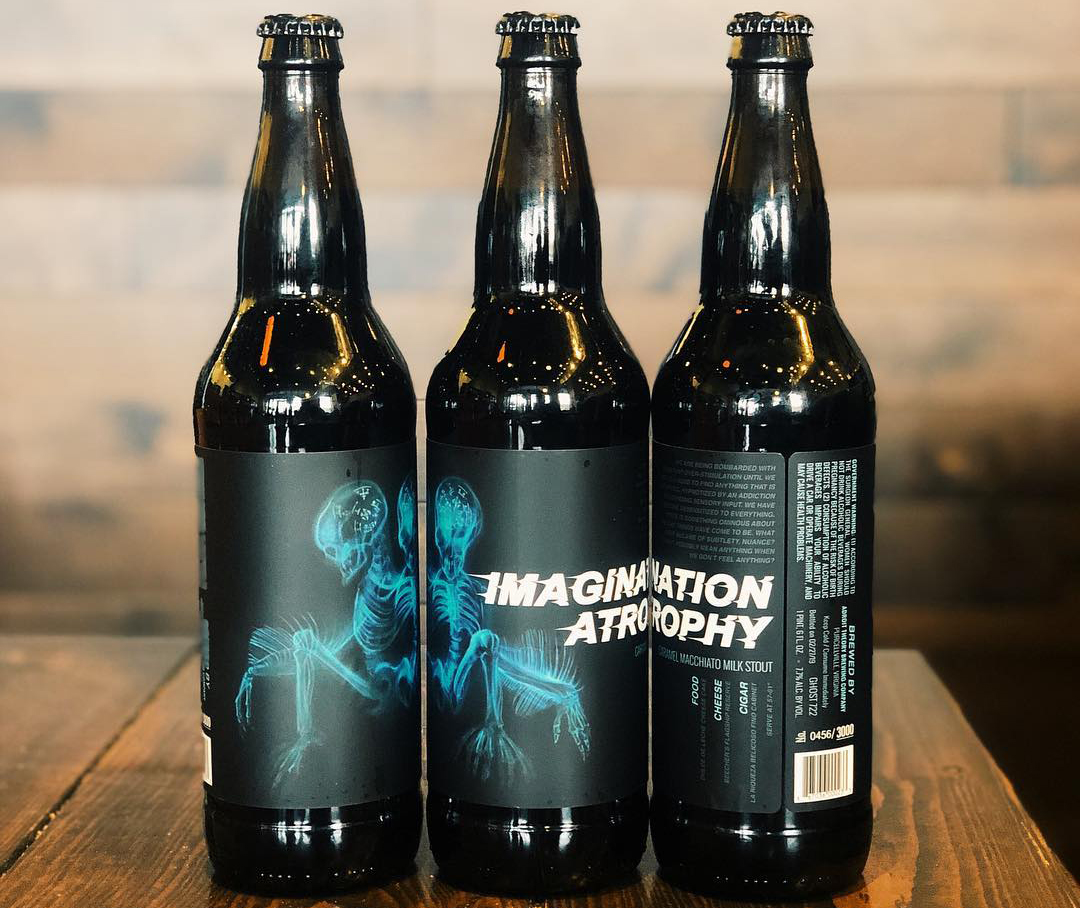 At the Board & Brew, we help do the work for you. Our constantly rotating menu means that you'll likely have something new to try almost every visit, and Maryland brews almost always take up a large chunk of the selection, in addition to the equally thriving beer scenes in Virginia, D.C., and Pennsylvania. So, if you're in the neighborhood, come experience the newest generations of our favorite things. We're here to share.